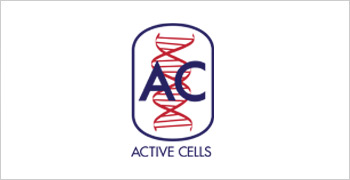 The Structural and Cellular Biochemistry Unit works with Active Cells.
Active Cells has experience in the following areas: 1. Isolation and selection of microorganisms for industrial use. 2. Development of fermentation processes, biotransformation and biocatalysis, for the manufacture of APIs. 3. Production of pilot batches or bulk of E. coli with recombinant high density fed-batch fermentation. (Enzymes for biotransformation of antibiotics, antiviral and anticancer) 4. Production of pilot batches or bulk of S. cerevisiae or other yeast with high density fed-batch fermentation. (Production of enzymes, biomass and carotenoids).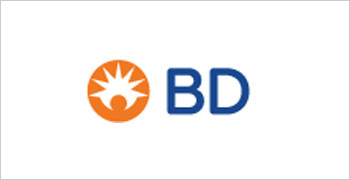 The Unit of Neuroscience, the AU team, collaborating with BD ( Becton, Dickinson and Company) .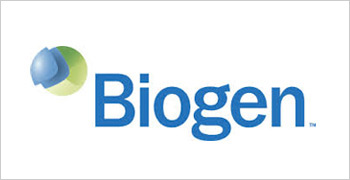 The Unit of Neuroscience, a group of AU, collaborated with Biogen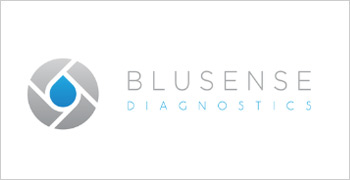 The Unit of Clinical Immunology, working with BluSense .
BluSense Diagnostics is a danish biotech spin-out from the Technical University of Denmark (DTU) which is developing the next generation point-of-care single drop of blood testing devices. It is a global-born startup built around its core IP, a patented novel immunoassay detection technology based on the use of magnetic nanoparticles, polymer based microfluidics systems and mass-production compatible electronics of Blu-Ray players. In only 3 years, the team has been grown from the 2 founders to a team of 20 highly qualified employees in Denmark and in Taiwan and focus its development toward Diabetes and Dengue diagnostics tests.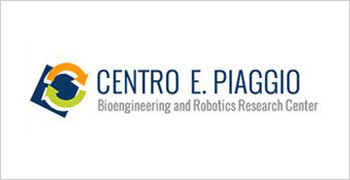 The Research Center "E. Piaggio" of the University of Pisa is devoted to multidisciplinary research in the fields of bioengineering and robotics, and to the training of personnel for careers in Research and Development. We have an ongoing collaboration with the In-Vitro Models Group in the field of disease models.
The CEBR cooperates with the In-Vitro Models Group of the Centre under the pathophysiological models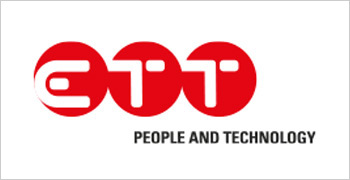 The Unit of Neuroscience, the AS group, collaborates with ETT S.p.A.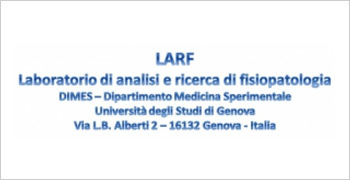 The Unit of Clinical Immunology collaborates with Larf - Laboratory of Analysis and Research of Pathophysiology .
Laboratory Analysis and Research in Pathophysiology, LARF (Quality Assurance ISO 9001:2008 ) from more than 20 years performs research on in 2 and 3D in vitro models. LARF offers biological screening services, to research organizations and industries, of chemical compounds on human cells. From 2008 LARF provides Basic and Advanced Training Courses (certified ECM) on current and updated alternative methods, open to undergraduates and scientists, to diffusion of knowledge and skills, promoting regulatory consideration of IATA (Integrated Approaches to Testing and Assessment).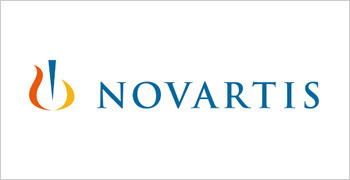 The Unit of Neuroscience, the AU team, collaborating with Novartis